Comprehensive Water Management – Heppner Oregon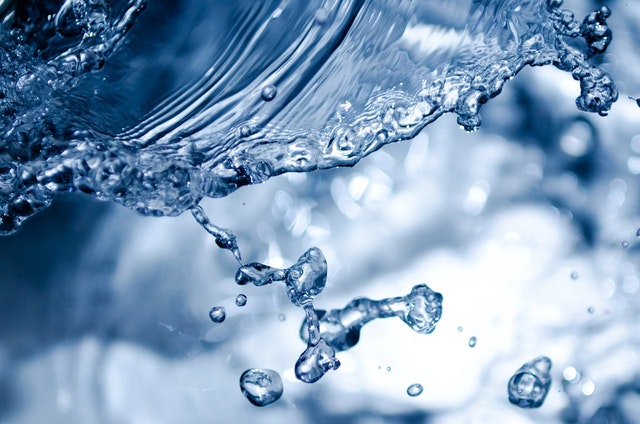 Water System Operations & Management
Heppner Oregon
Clean Safe Drinking Water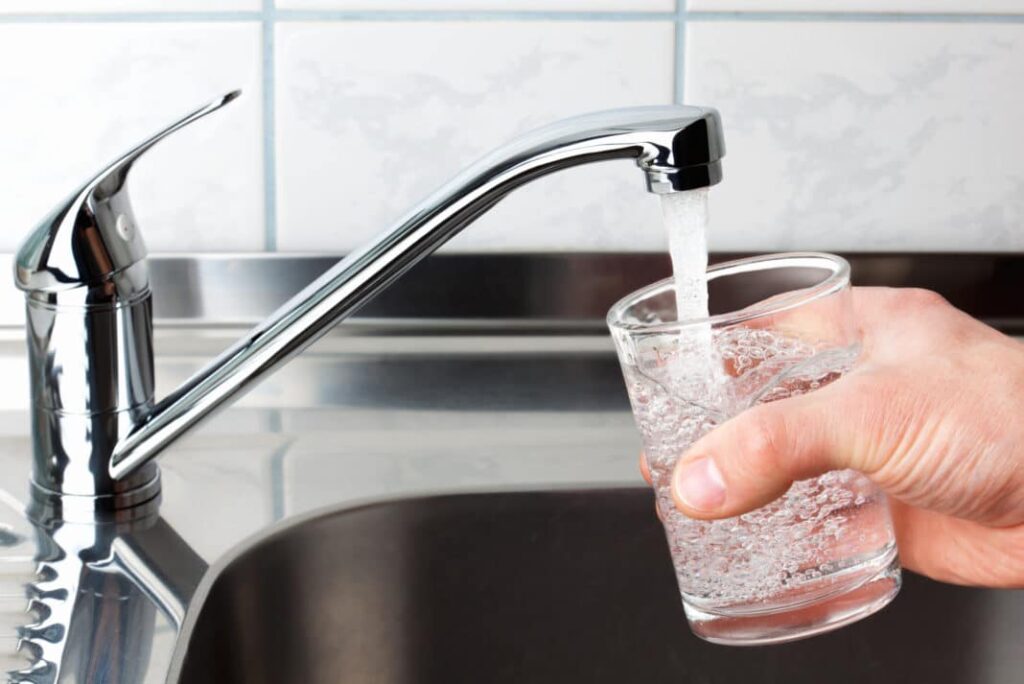 The Oregon State Health Division requires that the operator of your Drinking Water System has passed certification in order to manage the system, but does the Water System Operator posses the background, experience and professionalism required to understand the complexities of the regulations under the Safe Drinking Water Act?
State Required Water Quality Tests

Chlorine Residual Testing
Cross-Connection Control / Backflow Prevention Program

Emergency Preparedness Plans

Annual Consumer Confidence Reports

Disinfection and Water Treatment

Water System Designated Operator
Wastewater Treatment System Operations & Management
Heppner Oregon
Clean Safe Wastewater Treatment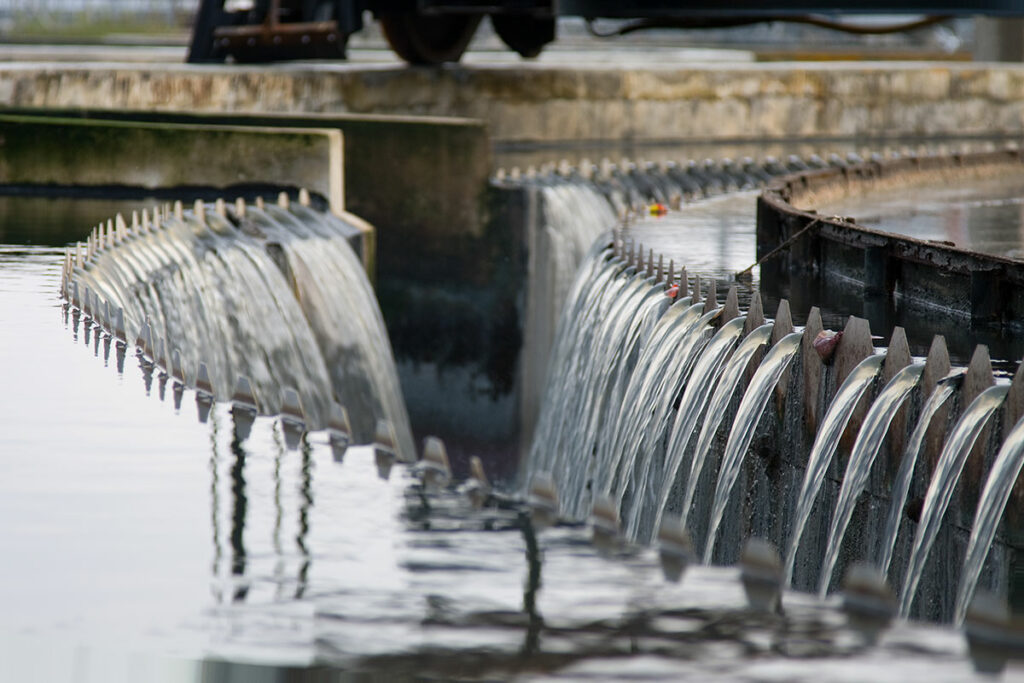 Merrill Water Systems provides full turnkey contract operation and maintenance of Wastewater Treatment Systems (WWTPs). Our staff of DEQ certified operators allows you to rest at ease knowing we are operating your Wastewater Treatment System correctly and maintaining compliance with your operating permit.
Sewer Collections Systems

Lift Stations

Flow Meters

Headworks

Activated Sludge, MBR, MBBR, Package Plants, Trickle Filters, Sand Filters, Lagoons
Clarifiers

UV light sanitizers, chlorination/de-chlorination systems

Sludge Digesters, Filter Presses, Belt Presses, Centrifuges

Biosolids to be Disposed of or Land Applied

Violation Notices, Enforcement Orders
Proudly Serving Heppner Oregon for over 40 years
Merrill Water Systems operated originally as Merrill Well Drilling in Western Oregon beginning in 1978.
Over the years, we have earned the trust of our customers as a reliable, professional company equipped to provide a wide range of technical services that have included water well repair & service, pump system design and installation, well inspecting and pump testing, well development, water filtration and treatment, drinking water system operations and management & wastewater system operations and management.
For a consultation concerning management or operations of your Drinking Water System or Wastewater Treatment System
Please call us.
(503) 734-7400
Serving All of Oregon
WE BUY WATER & WASTEWATER UTILITIES
Merrill Water Buys Existing Water Systems & Wastewater Systems
Call for INFO: 503-734-7400
WE BUY MOBILE HOME PARKS
Merrill Water buys Manufactured Home & Mobile Home Parks
Call for INFO: 503-734-7400